A big congratulations to award-winning Lao American writer
Saymoukda Vongsay
, who recently was officially appointed to the board of directors for
Intermedia Arts
and also as a member of the board of directors at the Asian Pacific Endowment Fund of the St. Paul Foundation.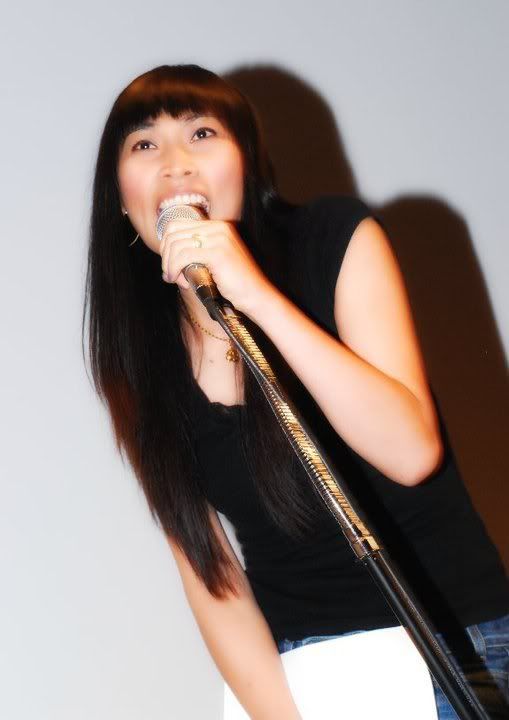 A pioneer in creative community leadership and engagement,
Intermedia Arts
has been providing artists and audiences with the tools, support, respect and freedom to make positive social change through art, dialogue and civic engagement since 1973. Over the past 40 years they've grown, become multi-disciplinary, changed their name, and gained international recognition for their innovative programming and approach to creative leadership and community engagement. You can visit them at
http://intermediaarts.org
The
Asian Pacific Endowment
, a permanent philanthropic endowment built by and for Asian Pacific Islanders, empowers communities to improve and enrich the lives of Asian Pacific Islanders in Minnesota. The Asian Pacific Endowment is a partner in The Saint Paul Foundation's SpectrumTrust, an initiative to enhance the philanthropic capacity of Minnesota's richly diverse communities of color.
We look forward to the great work and vision Saymoukda Vongsay will bring to both boards.