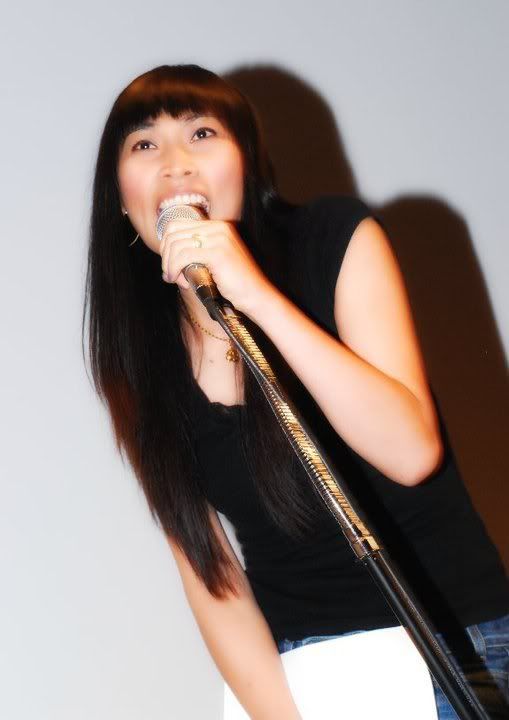 Saymoukda Vongsay
is reading March 2, 2011 at Bold Words Loud Tongue VI at
Boston College
thanks to the Southeast Asian Student Association. 8:00pm - 11:00pm at the Vandy Cabaret Room. You can find directions here:
http://www.bc.edu/about/maps
This year's
Bold Words Loud Tongue
features performances by two stars, Manny Garcia and Saymoukda Vongsay. In addition, BC student,Eric Lopez, will also be performing, and they also have an OPEN MIC session! This only happens once a year!
Bold Words Loud Tongue
was created to celebrate Southeast Asian and Asian identity in the form of expression and through the culture of hip hop. It strives to not only shatter Southeast Asian and Asian sterotypes but also to help members of the greater Boston College community to embrace their own identities and empower themselves. This is their sixth year of organizing this event.
The goal of the Southeast Asian Student Association is to reach out to surrounding and extended community and teach them about the cultures of Southeast Asian countries. They hope to empower our community and preserve the splendid cultures that we represent through educational, cultural, social, and political events throughout the year. They hope to open discussions about the social issues that currently affect our population just as much as engaging our members with entertainment and food. They welcome all who share an interest or intrigue for the Southeast Asian culture.